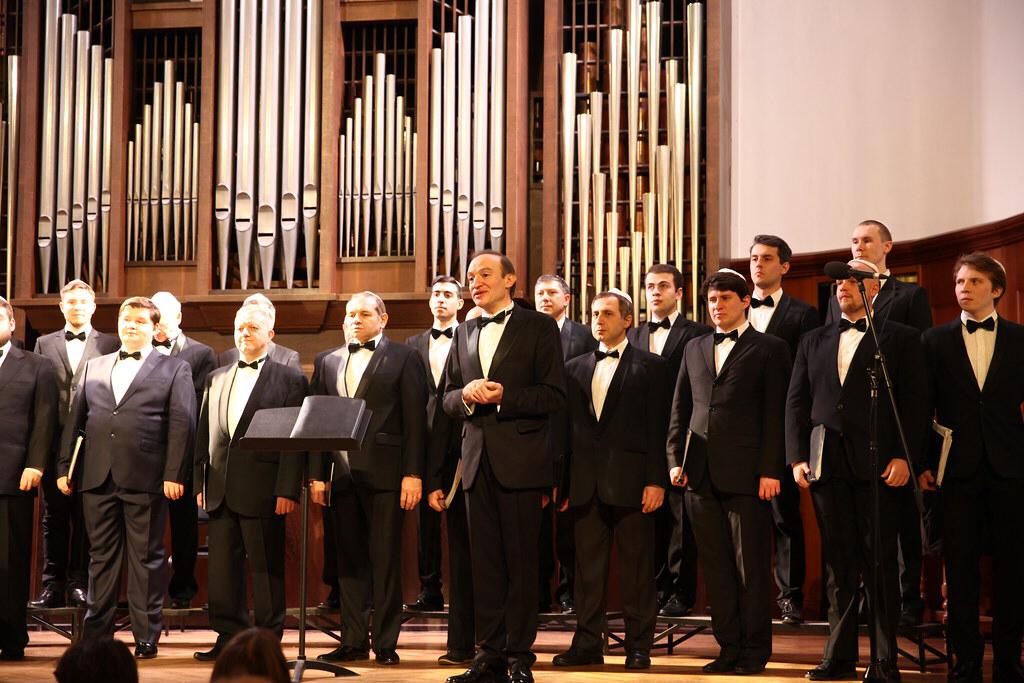 On November 28, in the Small Hall of the Moscow Conservatory, the Moscow Male Jewish Capella, led by Alexander Tsalyuk, solemnly celebrated its 30th anniversary with a gala concert.
The event was supported by the World Congress of Mountain Jews and the US Embassy in Moscow.
The program of the evening included Jewish liturgical music, Yiddish folk songs, as well as performances by honored guests of the choir singers – chief cantor of the synagogue on 5th Avenue (New York) Joseph Malovany, cantor and opera singer Uriel Granat (Russia / Israel), legendary singer Tamara Gverdzitely and saxophonist Anna Koroleva.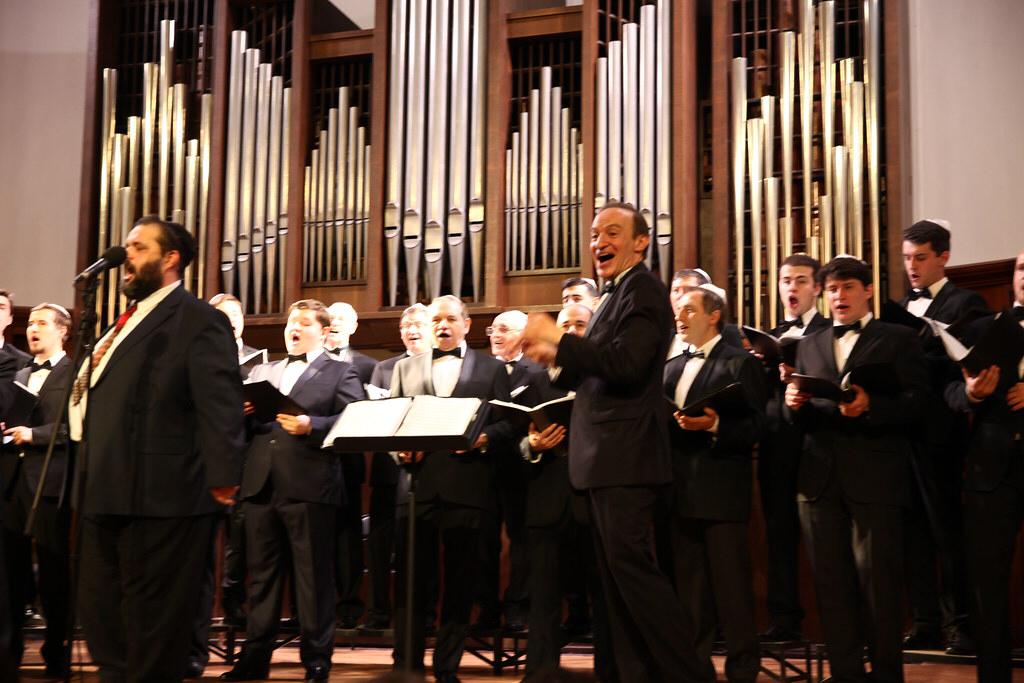 "A lot of what we sing is absolutely exclusive," – said Alexander Tsalyuk, conductor and artistic director of the choir. – This music is actually nowhere to be played now, not printed, not released on discs. The compositions that are part of the repertoire of our choir are practically unknown to a wide circle of listeners. Many songs were found and decrypted by us from miraculously surviving records that are more than 100 years old …."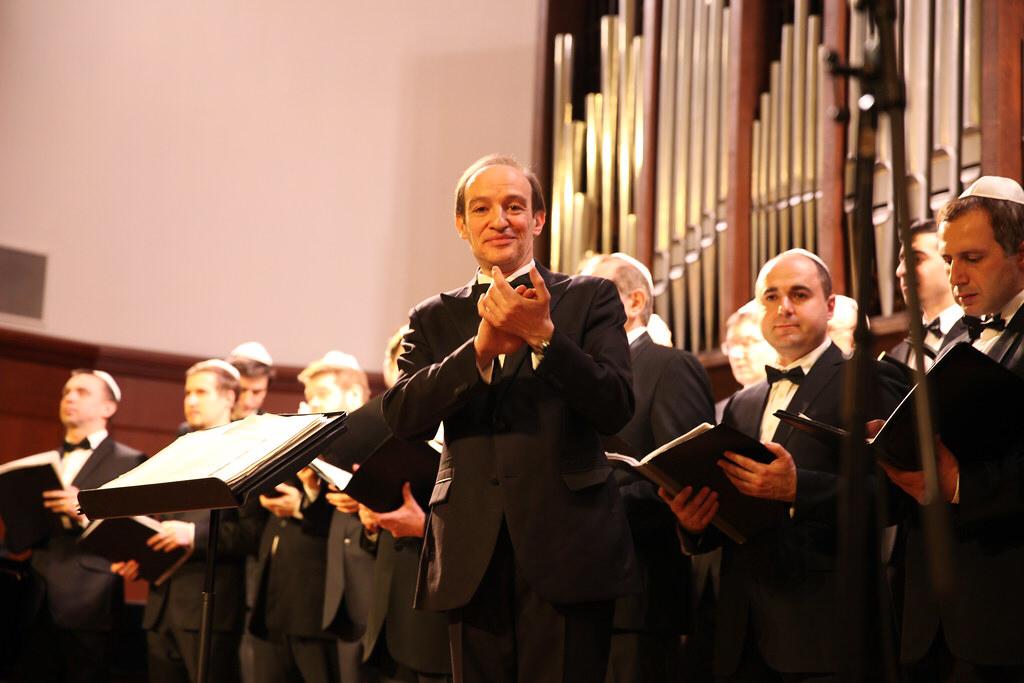 The Moscow Jewish Male Choir was created in 1989 with the assistance and personal support of the president of the USSR M. S. Gorbachev, the Jewish community of Russia, chief cantor of the Fifth Avenue synagogue in New York, Joseph Malovany, and the American Jewish charity, "Joint". The choir combines the oldest traditions of Jewish liturgical and folk music with the Russian school of choral singing. The choir music archive was collected over the years: part of the materials was extracted from the KGB archives (it contained manuscripts confiscated from the religious Jews in the 1930s and 1940s) and from the Library of the USA Congress; some works were donated by cantor Joseph Malovany, the owner of a rare collection of Jewish musical culture. Over 30 years of work, the Moscow Male Jewish Capella has recorded 9 CDs and 7 DVDs with music and their performances. Among the honored guests of the event were politicians, representatives of the Presidential Administration, members of the Government, sportsmen, diplomats, religious figures, people of science and art.