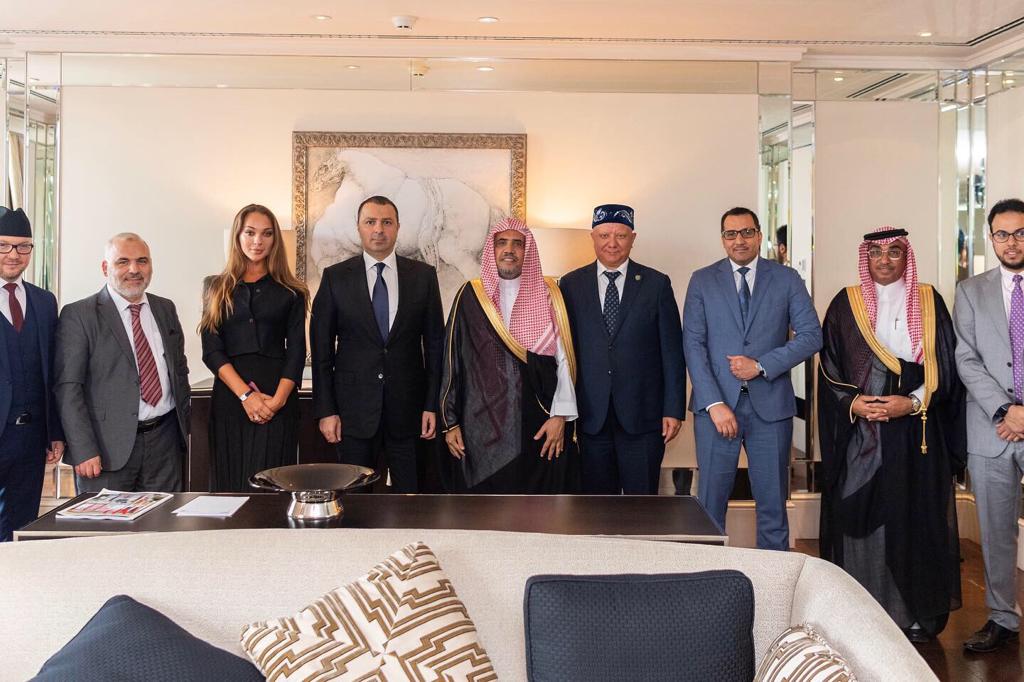 On July 25th, a meeting was held in Moscow between the Secretary General of the Muslim World League, Dr. Mohammad Abdulkarim AlIssa and the founder and president of the intergovernmental organization "United Religions" and the head of the World Congress of Mountain jews, Mr. Akif Gilalov.
The heads of the organizations at the meeting discussed common ground and common interests, and also agreed on further cooperation at the international level for the benefit of humanity.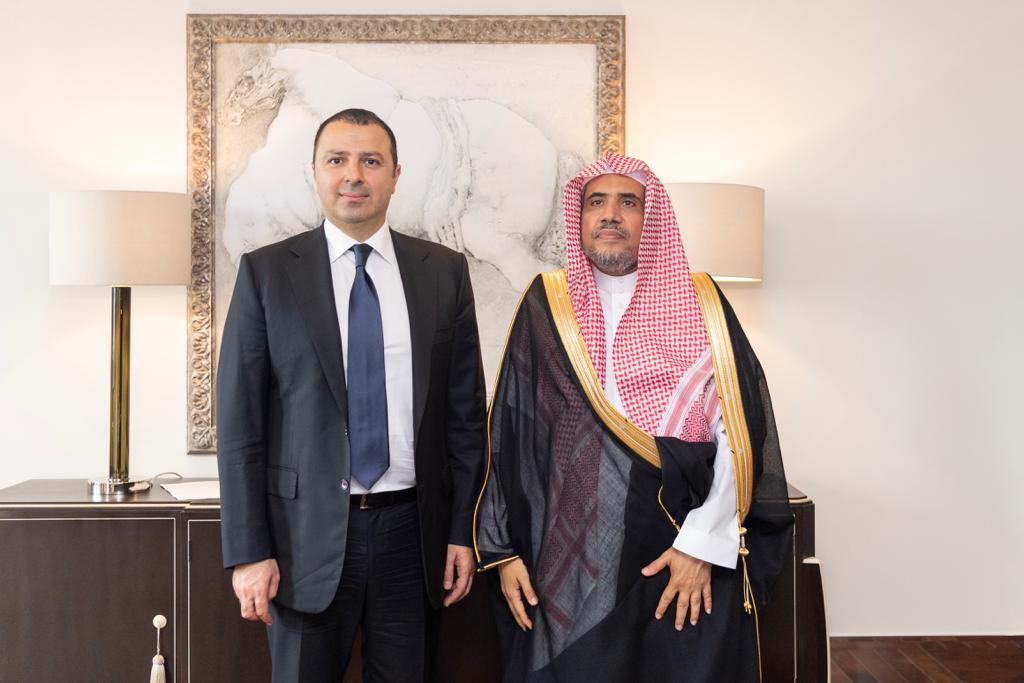 Mr. Abdulkarim AlIssa added that nowadays, the creation of such an organization as the IGO "United Religions" is extremely necessary, as it will become powerful and significant platform for the development of interreligious dialogue at the highest international level.
At the conclusion of the meeting, the heads exchanged symbolic gifts. On behalf of the World Congress of Mountain Jews, Mr. Akif Gilalov, with great honor presented Dr. Abdulkarim AlIssa The book "History and culture of the mountain Jews".